Juab County in western Utah is brimming with prosperous communities that are rich in history and is an ideal place for exploring the outdoors. Attractions such as Yuba State Park, Little Sahara Sand Dunes, Topaz Mountain, Mount Nebo Loop National Scenic Byway, the Pony Express Trail, and cosmopolitan cities for shopping and dining will keep you busy!
Buying and selling a home at the same time can be complicated, but with the right tools and the right real estate agent, you'll be able to navigate today's
seller's market
confidently. Succeeding in this situation involves planning, research, and diligence. Therefore, work with an agent with extensive experience and a strong track record of success. While it is impossible to make the process predictable, there are steps that you can take to ensure that both transactions run smoothly and that you come out on top with the home of your dreams!
Find the right agent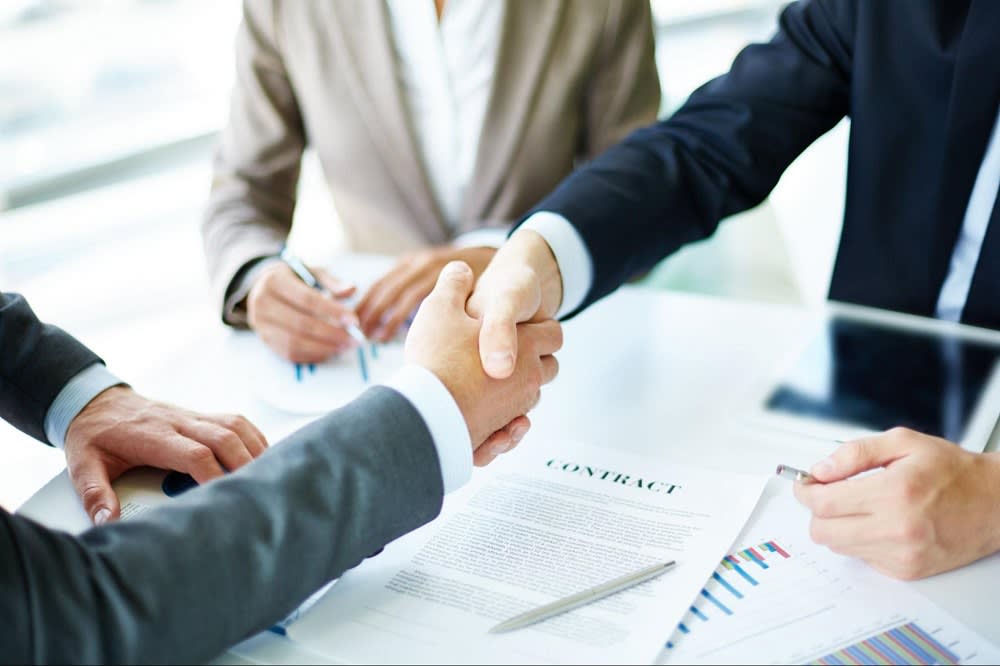 First, familiarize yourself with the different responsibilities of real estate agents. A listing or seller's agent is responsible for listing and marketing the property, scheduling and hosting open houses, acting as a point of contact, and reviewing bids.
A buyer's agent
assists with finding properties, gives advice on making offers, performs market analysis for fair value, and helps negotiate the closing deal.
Here are some
tips to consider
when deciding on the right agent to represent you: First, they should be an expert in Juab County. They should know the communities well and have the latest information on the real estate markets. Second, they should have strengths as both a listing/buyer's agent and strong relationships with local mortgage brokers and closing attorneys. Working with one agent who has the right connections and skills will make the closings go smoothly and ultimately be less stressful.
Figuring out what you want
As a buyer, you'll need to determine what you're looking for in a home–and be specific! Have a list of desired neighborhoods and communities, "must-haves" vs. "wants," and a general timeline for when you'd like to have the transaction completed. The market weighs heavily on your timeline, but knowing how fast you're willing to move will help your agent prepare accordingly.
As a seller, you'll want to consider why you've decided to leave your home (not enough space, downsizing, a better yard, closer to schools) and determine any renovations that may need to happen to get your home sale-ready. Finally, your agent will need to know how much money you will need to net in selling your home.
Make a plan and stick to it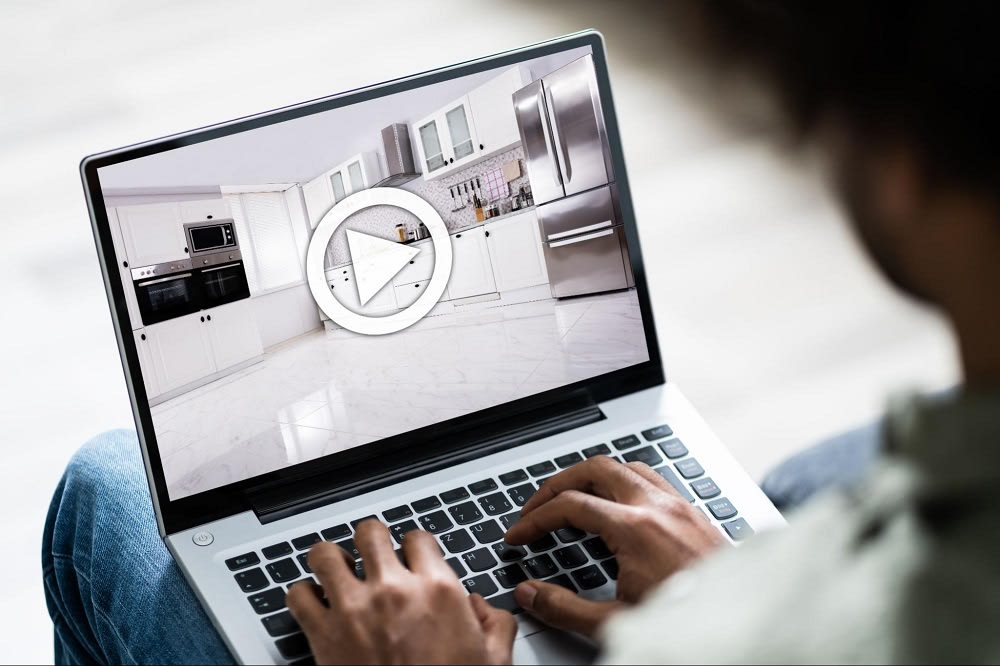 One of the most complex parts of selling a home is coordinating times for showings. Many real estate agents offer
virtual tours
as part of your listing—take advantage of that option. This way, when you get requests for a walk-through, you know the potential buyer has already "toured" the home and is serious about moving forward. Set a schedule for showings that works for you and your family, and stick to it. While it may be inconvenient, having a potential homebuyer physically walk through your home may clinch the deal for them to make an offer.
As a buyer, learn to be flexible. Knowing that you will experience some setbacks and realizing that compromises will be needed will go a long way toward reducing your stress level throughout the process. While you may need to stick to certain specific determinations for your new home, things like paint colors and cabinet faces can be remodeled and shouldn't hold you back.
Most importantly, trust your agent's experience. They have years of diligence with real estate transactions and can guide you through the ups and downs of the process, giving you the best advice for your specific situation.
Get to know your local real estate market
Your agent will be able to provide you with the most up-to-date information regarding the market for Juab County real estate. The market has 126 homes for sale ranging from $45K to $1.8M, with a median price of $480K. You'll want to tour towns like Nephi, Eureka, Rocky Ridge, Mona, and Levan, to name a few. Set up times to view
local towns and neighborhoods
with your agent to better acquaint yourself. Your agent will go over a
Comparative Market Analysis
(CMA) with you regarding your current home. This will give you a better understanding of what similar homes in your area are selling for and may assist in finding leads for potential buyers.
When buying and selling simultaneously, one of these transactions must inevitably happen first. Sometimes your home sells before you've found a new one; other times, you find your dream home and have yet to sell your current home. The question is, what happens when one transaction occurs before the other?
Selling first and buying second
Sometimes you'll list your home and it sells quickly. After closing, you'll know your financial standing and how much you can comfortably offer on your new home. The drawback is that you may be in limbo while finding your dream home. Some homeowners choose to put their items in storage, rent an apartment or hotel room, or stay with family until they can close on their new home. It may be possible to work with the new buyers to
rent the house
back from them for 30 to 60 days to have time to purchase a new home.
Buying first and selling second
Maybe your dream home has popped up, and you can't let it pass by even though your current home has yet to sell. If you have the funds to carry both houses (i.e., a minimum of six months worth of mortgage payments for each home), this may be a possibility. The option of buying your new home first is ideal for those with a solid financial status but can also be managed by qualifying for a
bridge loan
, a form of short-term financing that helps with the financial gap you may encounter.
Your trusted agent will be integral in the buying process. First, they will have to help you determine your home's accurate market value so that you will have a ballpark idea of the amount you may receive upon closing. Your agent will then help you to determine a reasonable figure for you to refer to when making an offer on your new home. Your agent can also
act as a liaison
to your financial institution. They will supply them with the estimated sale price of your current home, your current payments, your debt-to-income ratio, and what you will likely be spending on your new home.
Getting your current home in tip-top shape and listed on the market as soon as possible is essential. You will also want to add a home appraisal or inspection contingency for the purchase of your new home.
Offer contingencies and delayed closings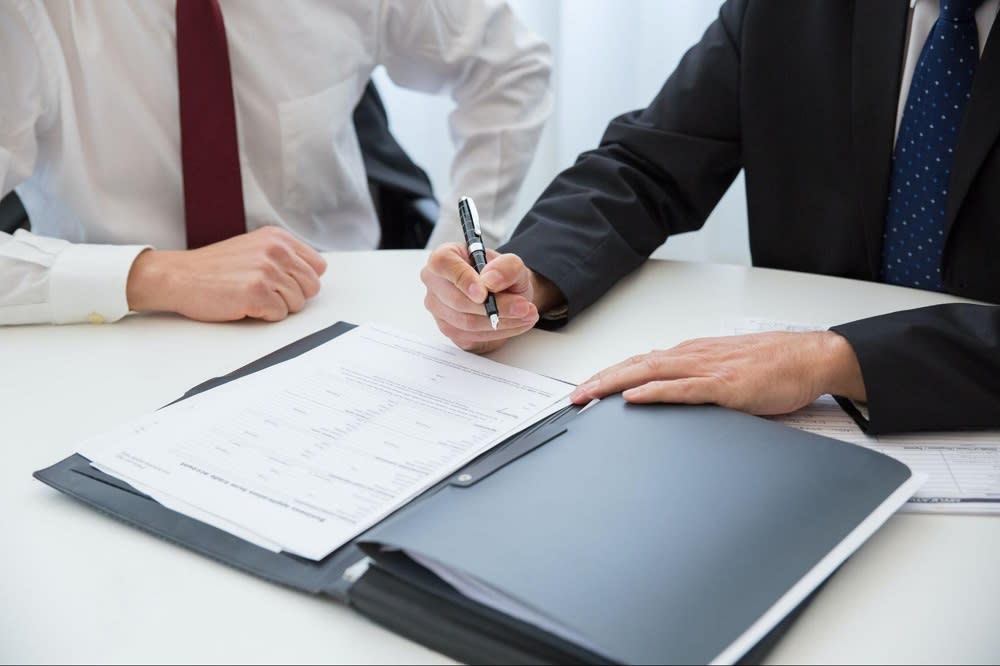 Most homeowners need the proceeds from their first home to finance the purchase of their new home. This is where an
offer contingency
can help. You will make an offer on the house you wish to buy, but there will be a protective clause to that offer on your behalf. The contingency states that the buyer will have a certain number of days to deliver the financial obligations to the new home, and if that term is not met, the buyer has the right to back out of the purchase. The seller can accept, reject, or counter the offer contingency. Your real estate agent will help you determine the terms of the offer contingency, ensuring that you keep earnest money and avoid getting involved in a deal you cannot afford. You also have the option of working with the new buyer or seller to
delay the closing date
instead. You, your agent, and the other parties involved can align the closing with the time you need to find and close on a new home or sell your old one. The risk with this option is that you are still required to close on your new home even if your buyer backs out.
Ready for Juab County
When you're ready to buy and sell your home in Juab County,
Dallin Nelson
has extensive real estate experience and a proven track record of getting clients into the home of their dreams. Reach out to
Dallin Nelson
today to begin your home-buying journey.