If you're looking for a great place to live, work, and play,
Utah County
is the place for you! Utah County is located in the heart of Utah and is home to some of the best recreational areas in the state. Whether you're a skiing, hiking, or camping fan, Utah County has recreation opportunities for everyone.
Utah County is also home to some of the best schools in Utah, with the top three cities in this county scoring an
A- rating overall
for their public schools. If you have kids, Utah County is a great place to raise them. There are also plenty of job opportunities in Utah County, with the
job market increasing
2.6% above last year and with future growth of 51.7% predicted over the next 10 years.

With so much to offer, is Utah County real estate tempting you to call it your new home? If so, read this complete guide from Utah real estate expert Dallin Nelson. Dallin knows the area inside and out and is ready to guide you through everything you need to know about purchasing a home in this fantastic location. Whether a first-time homebuyer or an experienced investor, this guide has something for everyone!
1: Identify what you do and don't want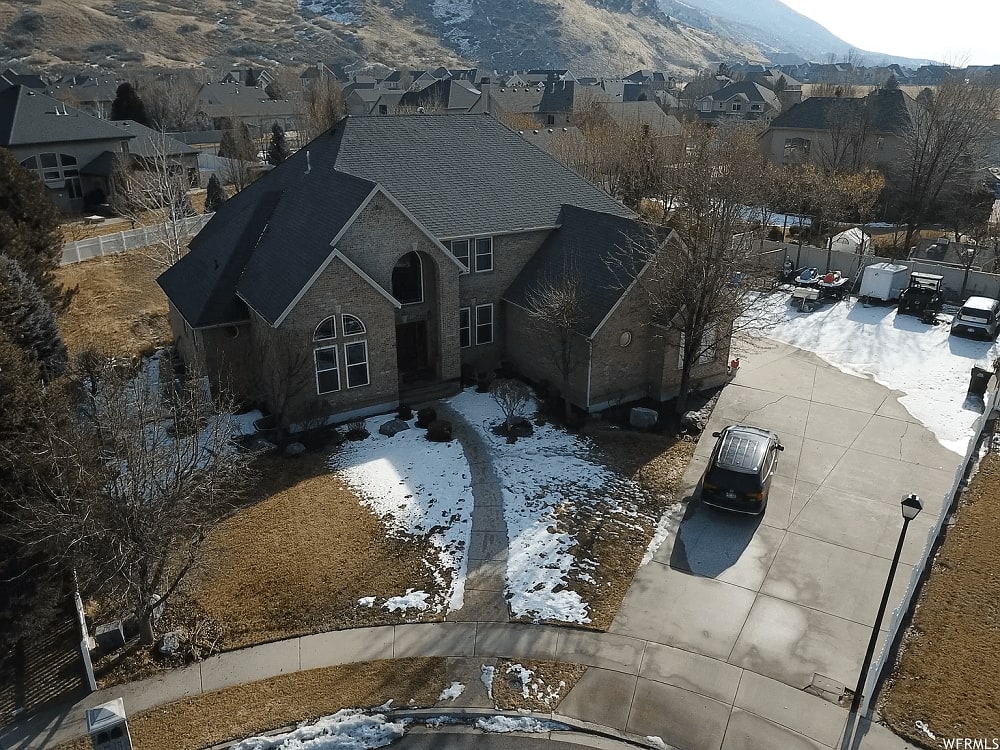 Photo courtesy of Dallin Nelson

Utah County is a large and diverse area. You will need to decide what type of home you want, how many bedrooms and bathrooms you need, and what kind of neighborhood you prefer. You may want to live close to Brigham Young University and its museums, the Butterfly Biosphere, Ashton Gardens, and American Fork Canyon—it all depends on how you plan to spend your time! Think of the amenities you need to make your life in your new home most enjoyable. Once you have a good idea of your dream home requirements, you can begin your search!
2: Have your finances ready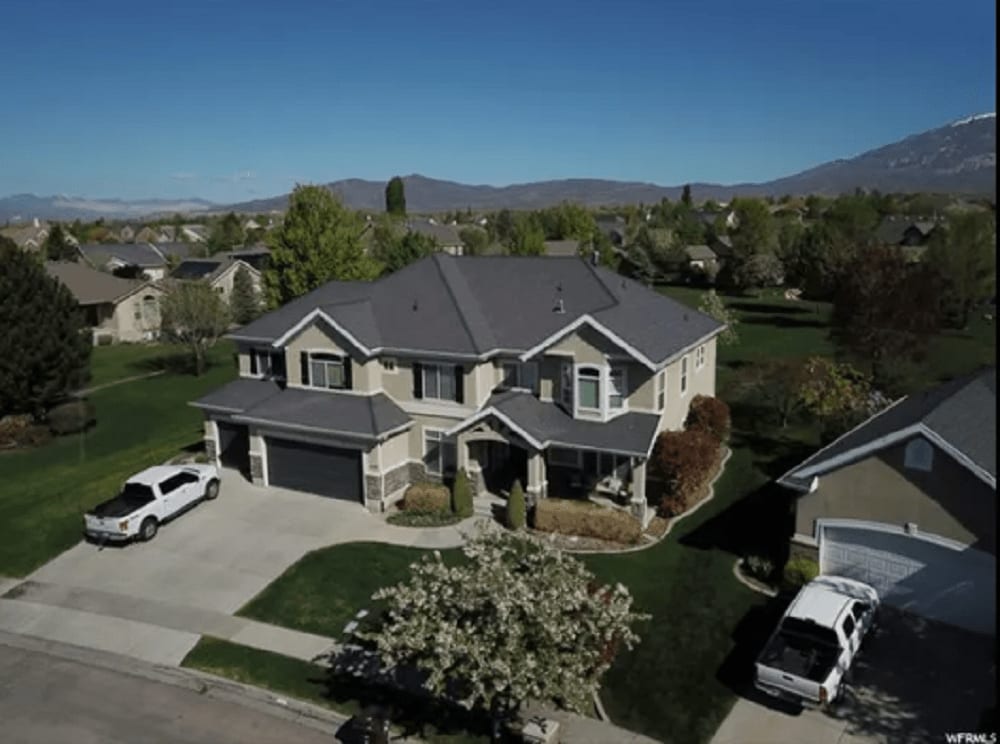 Photo courtesy of Dallin Nelson

Before looking at homes, it is important to get your finances in order. You will need to obtain a mortgage pre-approval from a lender if you aren't planning to purchase the home with cash. By having a dollar amount you are willing and able to spend, you will be able to narrow down your search criteria and focus on the right homes.
Market trends for Utah County
Studying recent market trends can help you understand the Utah County real estate market landscape and make informed decisions about your home purchase. In Utah County as a whole, the
median sales price
was $550,000 as of April 2022, and homes spent an average of 16 days on the market.

Now let's take a look at some specific communities within Utah County: Highland, Cedar Hills, and Alpine.
Highland
Highland's
median list price
has stayed between $765,000 and $850,000 since March 2022. The number of homes for sale per month decreased from July to September, for the first time since January 2022. However, the number of homes for sale generally is trending upwards. Listings spend a median of 58 days on the market as of September 2022
Cedar Hills
As of October 2022, the median list price for
Cedar Hills
is $649,900. This is a significant increase over September 2021. Additionally, there are 36 Cedar Hills homes for sale, and properties spend a median of 68 days on the market.
Alpine
Alpine's median list price
has fluctuated between $1,820,0000 and $2,313,000 since January 2022. Currently, it sits at $2.75 million as of October 2022.

The number of homes available per month in this affluent area has not exceeded 50 in the past two years, so the market is extremely competitive since demand significantly exceeds supply. The median days on the market is 91. With a limited inventory and high competition, it is recommended that buyers submit offers quickly on homes that meet their needs.
3: Consult other residents for advice
If you know anyone who has recently purchased Utah County real estate, be sure to ask for their advice. They will be able to tell you about their experience and offer helpful tips. You can also consult with family and friends who live in the area for their recommendations. In addition, your prospective neighbors are a great resource for finding out information about the Utah County real estate market.
4: Work with a local real estate agent
When you are ready to start looking at the incredible homes in the area, it is a good idea to work with a trusted Utah County agent who knows the communities like the back of their hand. They will be familiar with the area and can help you find homes that meet your criteria. A real estate agent can also provide valuable information about the home buying process and negotiate on your behalf.
5: Submit an offer and close on the sale
Photo courtesy of Pexels

Once you have found the perfect home, it's time to submit an offer. Your real estate agent will help you determine how much to offer based on comparable sales in the area. When your offer is approved, you are well on your way to owning your dream home. Unless there are contingencies to be met, the next step is to close on the sale, which is when the home officially becomes yours.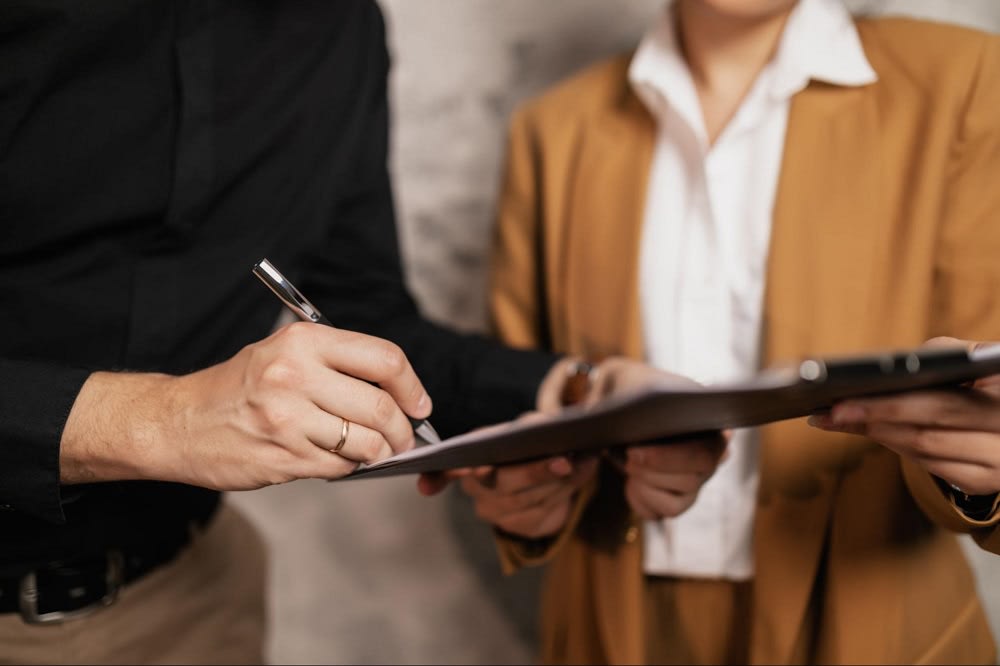 Photo courtesy of Pexels

Utah County is a great place to buy a home. By following the simple tips in this home buying guide, you will be on your way to finding the perfect property for you and your family!

When you're ready to start your real estate journey, reach out to Dallin Nelson for the guidance you can count on. Dallin is a Utah County real estate expert who knows the area inside and out. In addition to being a Utah County native, Dallin has over 20 years of experience in the real estate industry. He is passionate about helping others find their dream homes and would love to help you with your Utah County home search! Contact Dallin Nelson to get started.

*Header photo courtesy of Shutterstock