Sanpete County is a picturesque county in Utah with world-renowned golf courses and outdoor recreation. It's a great place to live year-round. The county is known for agriculture and ranching and offers residents majestic views of the Wasatch Mountains. If you're thinking of selling your home in Sanpete County, you've come to the right place. Dallin Nelson is a real estate agent with years of experience helping people buy and sell homes in the area.
In this ultimate guide, Dallin Nelson shares his top home-selling tips for getting the most out of your sale. From preparing your home for showings to negotiating with buyers, he'll cover everything you need to know to ensure a successful sale. So whether you're looking to move up to a bigger home or downsize now that your kids have moved out, this guide will help you get top dollar for your Sanpete County real estate.
Home preparation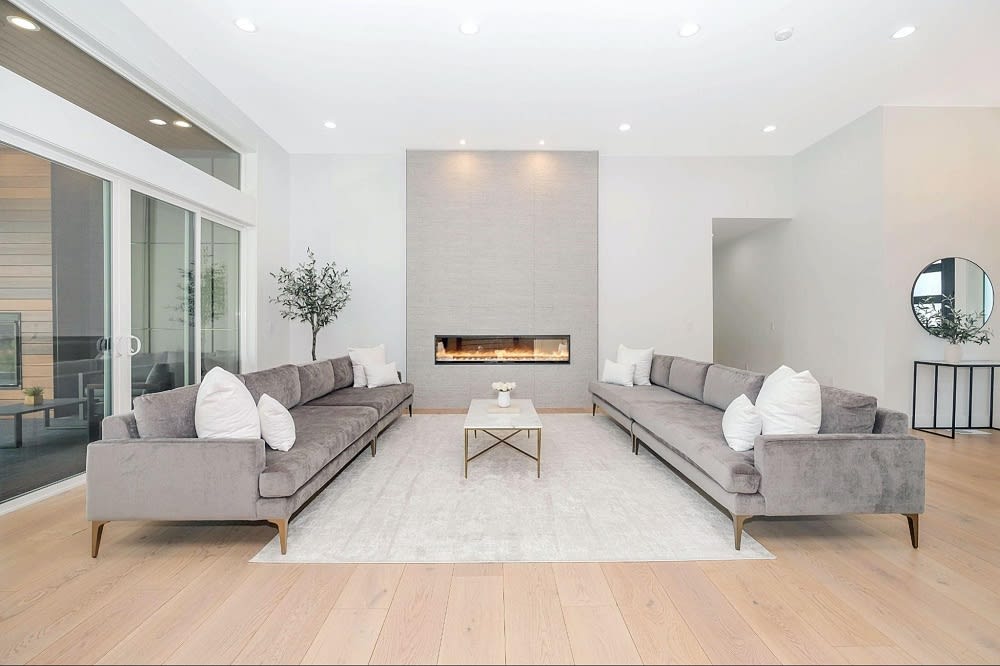 Photo courtesy of Unsplash
When it comes to putting your home on the market, first impressions matter. That's why preparing your home for sale is essential. Home preparation not only makes your house more attractive to potential buyers but also increases its value. Here are some tips for getting your home ready to sell in Sanpete County.
Take a good look at the exterior of your property. Curb appeal is key, so make sure that your lawn is well-manicured and that any flower beds are free of weeds or overgrowth.



Turn your attention to the interior of your home. Be sure to have every corner of the home decluttered and deep-cleaned. You may also consider giving the walls a fresh coat of paint.



Take a step back and view your home with a critical eye. Is there anything that needs to be repaired or updated? Fixing broken fixtures and addressing minor issues can make a significant difference in how potential buyers perceive your home.
By following these simple tips, you can help ensure that your home makes a great first impression and sells quickly for top dollar.
Pricing your home
When selling your home in Sanpete County, it is essential to price your home correctly. Pricing your home too high will result in few buyers being interested, while pricing your home too low will leave you with less profit than you could have made. The key is to find the right balance that will attract buyers while maintaining a solid profit margin.
There are a few factors to consider when pricing your home.
Research the selling prices of comparable homes in the area. This will give you an idea of what buyers in the area are willing to pay. Your Sanpete County real estate agent is a valuable resource in determining a competitive pricing strategy, as they can compare your home to similar properties that sold recently in the area.
Consider the condition of your home and any upgrades or repairs that may be necessary. Also, think about your timeframe and motivation for selling. If you need to sell quickly, you may need to be more flexible on price. However, if you can afford to wait for the right buyer, you may be able to get a higher price.
Pricing your home correctly is essential for getting the best results when selling in Sanpete County. By taking the time to do your research and find the right price for your home, you can maximize your profits and ensure a successful sale.
Showing your home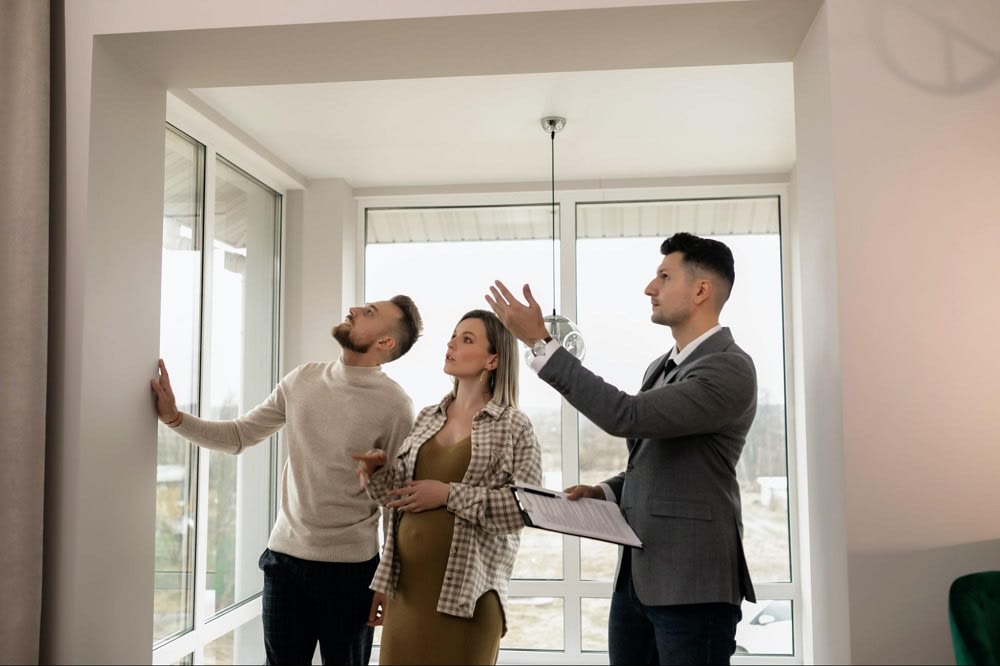 Photo courtesy of Pexels
Showing your home is one of the most important steps in selling your home in Sanpete County. It is your chance to make a good first impression on potential buyers and to show them all your home has to offer. There are a few things you can do to make sure that your showing goes smoothly and that you get the best possible price for your home.
Potential buyers should be able to envision themselves living in your home, and that means getting rid of any clutter, personal items, or excess furniture.



Take the time to stage your home so that it looks its best. This means arranging furniture in a way that is both aesthetically pleasing and functional. You should also make sure that all of the rooms in your house are well-lit.



Be prepared to answer any questions potential buyers may have about your home. Having all of the relevant information at hand will help to put buyers at ease and will show them that you are serious about selling your home. Your agent will be the go-to point of contact and will discuss the property with potential buyers on your behalf.
By following these simple tips, you can ensure that your home shows well and sells for the best possible price.
Negotiating the sale price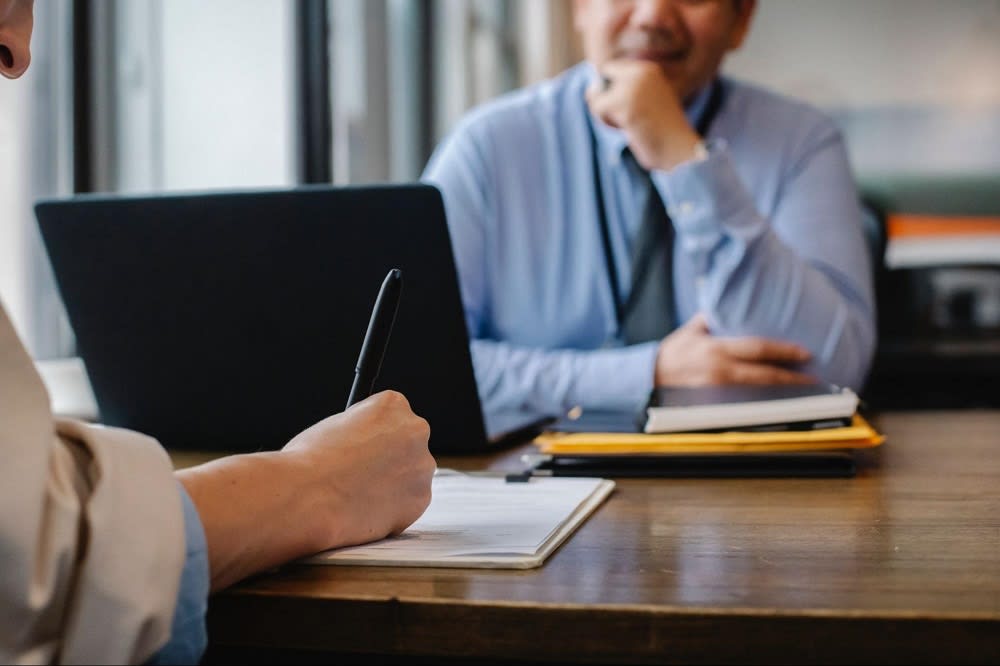 Photo courtesy of Pexels
If you're selling your Sanpete County home, you'll want to get the best price possible. That's why it's important to negotiate the sale price. You can do this by working with a real estate agent who knows the market well and can help you set a fair asking price. In negotiations, be prepared to be challenged and know where you are willing to make concessions. Remember that the goal is to get the best deal possible, so don't be afraid to ask for what you want. With a little bit of effort, and your expert agent on your side to negotiate with your best interests in mind, you can make sure that you get the best possible price for your home.
Closing the sale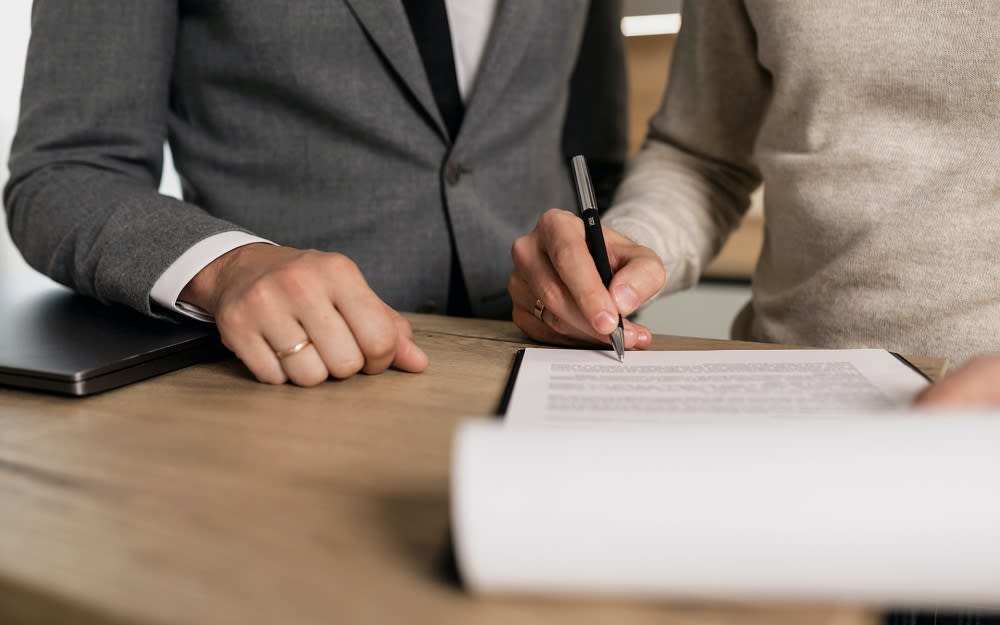 Photo courtesy of Pexels
Closing the sale is the most important part of selling your Sanpete County property. Why? Because when you close the sale, you're finally handing over the keys to your home and getting the money you're owed. But before you can close the sale, there are a few things you need to do to prepare. Make sure that all of the paperwork is in order. This includes the purchase agreement, title insurance, and any other documents that are required by your state or county. Schedule a final walk-through with the buyer. This gives them one last chance to make sure that everything is as it should be before they officially take ownership of your home.
Once all of these steps have been completed, you're ready to close the sale and move on to the next chapter in your life. Congratulations!
Are you wanting to list your Sanpete County home? Contact Dallin Nelson today to get the process started. Dallin is ready to guide you every step of the way, with expert advice and top-tier customer service. Reach out to him today.

*Header photo courtesy of Shutterstock